EXPLOSIVE INTERACTIVE TRAINING
FULL BODY WORKOUT
Ultimate Full Body Workout
The BAS System is the closest thing to a real sparring partner and a fantastic all-in-one device to help you get the ultimate workout!
- Head Pad allows you to perform uppercuts & hooks correctly 
- Torso Pad with interactive targets ensures proper form with punches, elbows & knees
XLINK packages include XLINK trackers to attach to your wrists and ankles to track hits and kicks and track your progress.
Learn more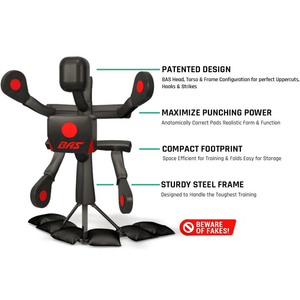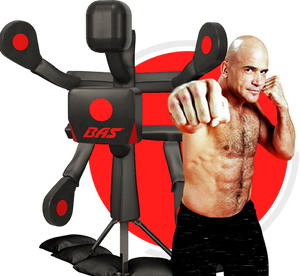 Developed with UFC Hall of Fame Legend Bas Rutten
BAS BODY ACTION SYSTEM INCLUDES:
HEAD PAD

TORSO PAD

ADJUSTABLE FOCUS PADS

TRAINING FROM UFC HALL OF FAME LEGEND BAS RUTTEN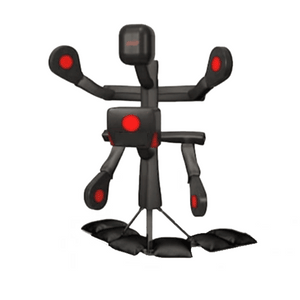 Adjustable for size & training Regimen
Pads have hundreds of adjustments combinations
Adjust for height, width and pad rotation
Works for all
sizes, ages & fitness levels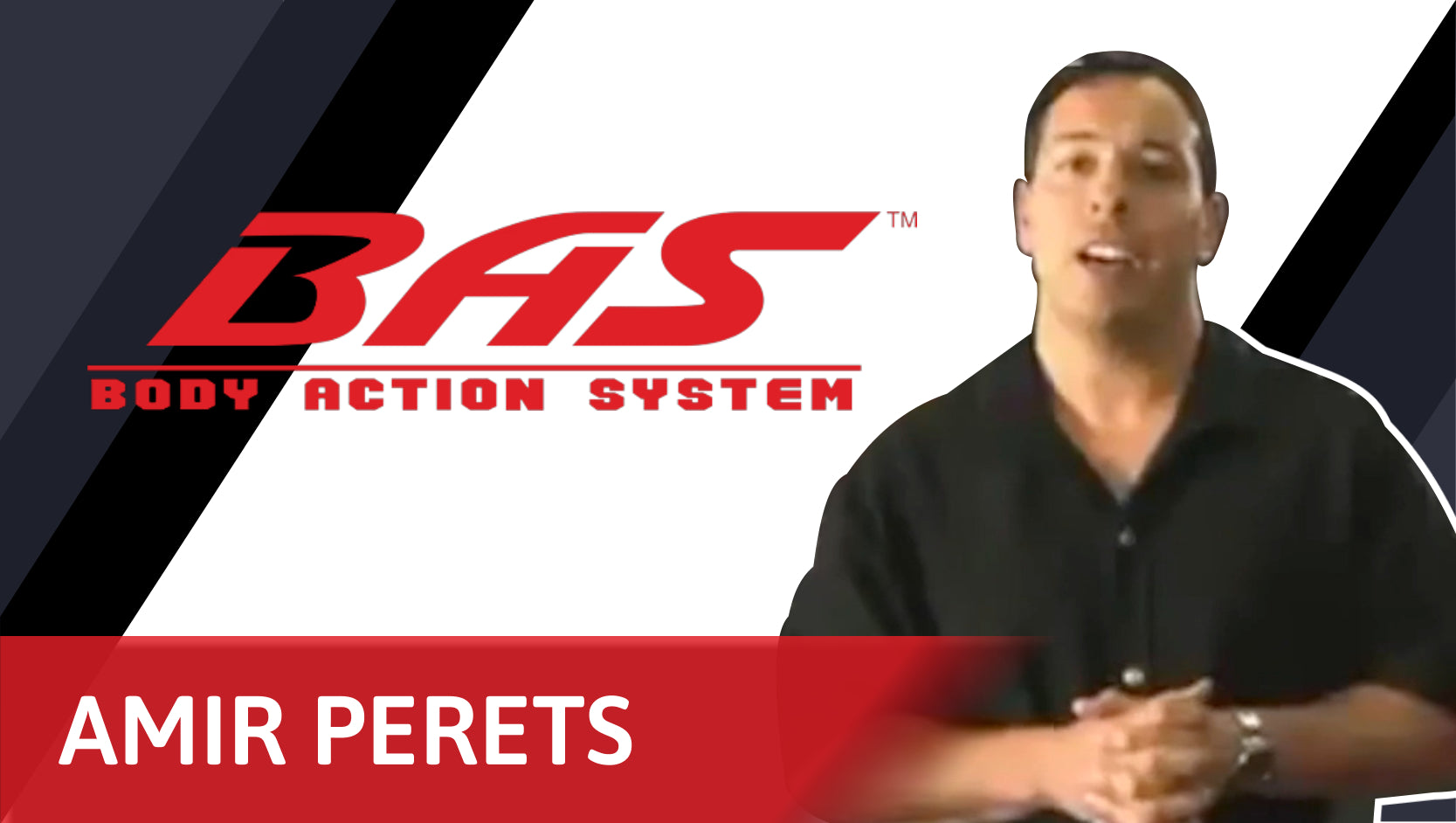 "Bas mixed martial arts program is simply second to none. Training with Bas definitely took me to the next level."
Amir Perets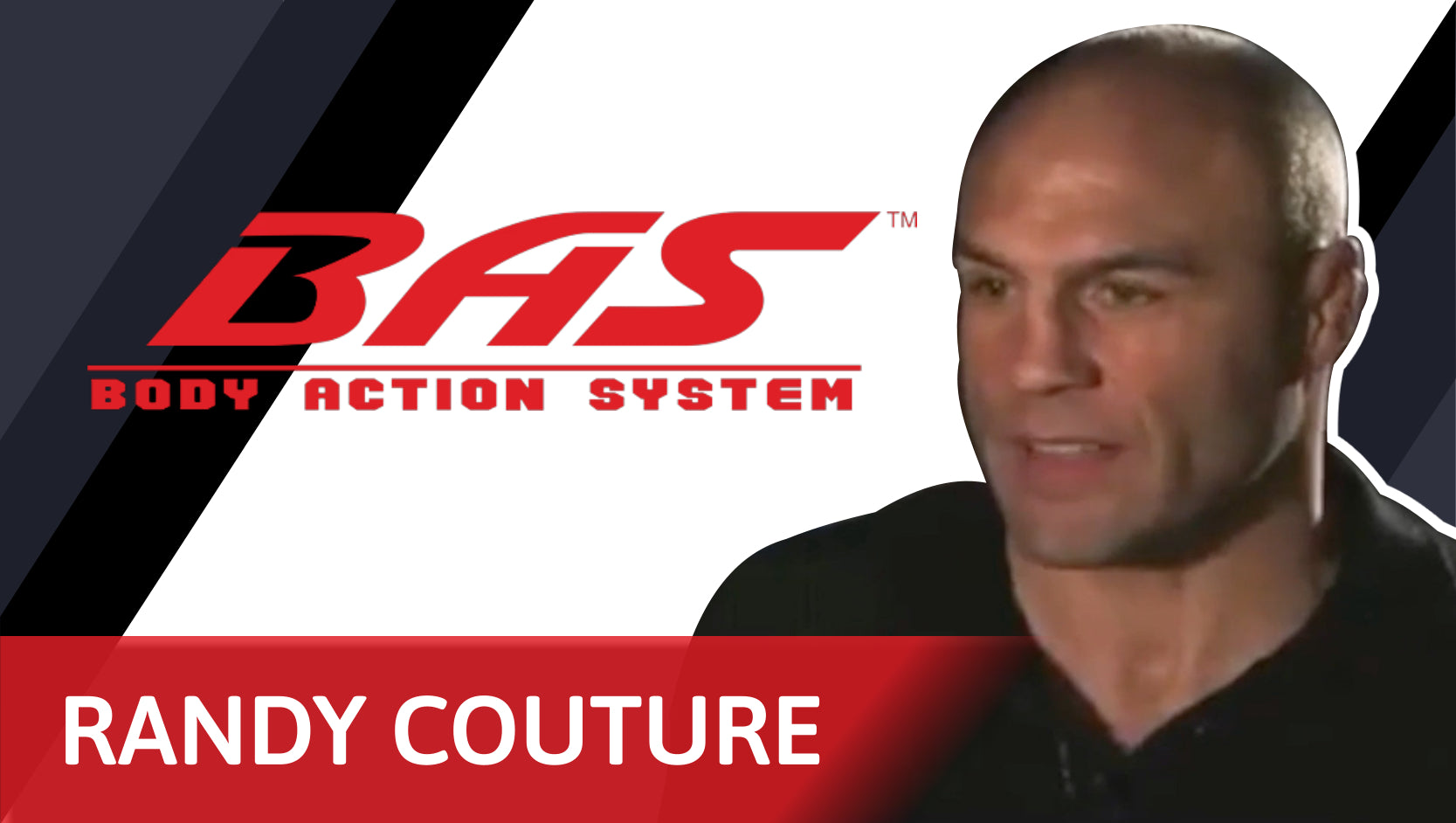 "Is a great set of workout tapes we use them at our gym in Hollywood a lot"
Randy Couture
MMA HEAVYWEIGHT WORLD CHAMPION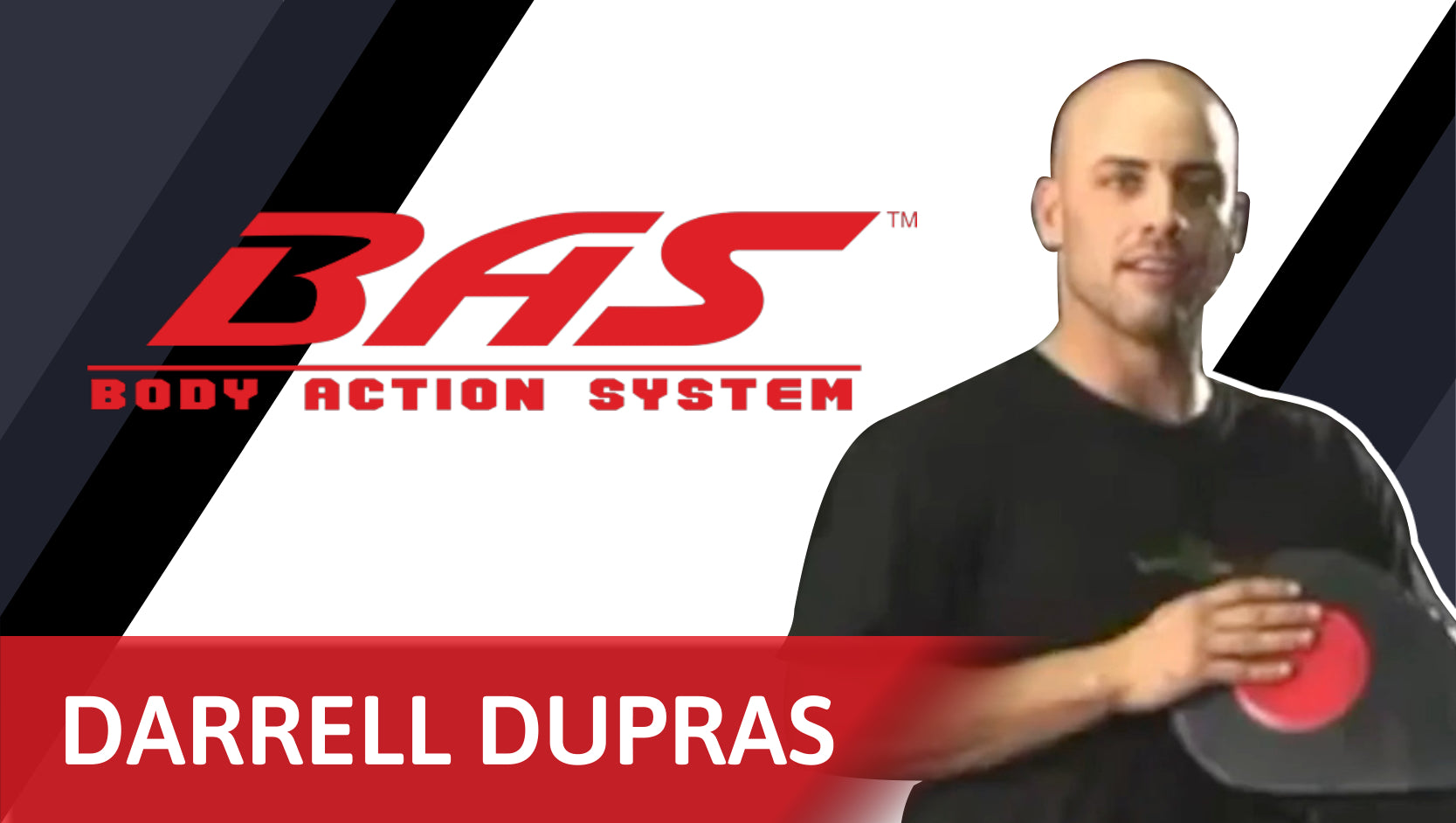 "I've been on two national teams. Takes 12 people to work out like that."
Darrell Dupras
U.S. Collegiate Taekwondo Team
Best Sparring Partner - BAS is definitely the best thing I have trained on for high speed cardio and accuracy practice.
Andrew A.
Ok This is Awesome. There's perfect resistance on the head and torso. You can do uppercuts and hooks without hurting your wrists. Highly recommend.
Kevin D.
I have one - it is DOPE. The arms change angles and the spring back feels so good! I don't like to spar with people because I usually have to be holding back but I go to TOWN on this boi.
Tyler M.

Wearable Training System: Track Hits and Kicks
XLINK is the ONLY wearable tracker system that coordinates hits and kicks.
Next level tracking: How hard? How fast? How many? Attach the 2 or 4 Tracker Systems to your wrists and ankles to individually monitor kicks and punches. 
Track your progress via our free app:
Total hits

Speed

Time

G Force
Complete challenges against martial art professionals, friends and coaches - It's easy to upload personalized challenges.
Combine the most effective martial arts training system with

Interactive wrist and ankle sensors to track your workout.
Body Action System + XLINK packages:
BUY NOW PAY LATER
Payments as low as $62 per month
Watch Bas Rutten crush his workout with the Body Action System