Wearable tracking system
HOW HARD? HOW MANY? HOW FAST?
Individually monitor UPPER & LOWER BODY movements
Simultaneously identify, analyze & score
your training session
2 tracking bands for arms or legs
Save $100 with 4 bands for arms + legs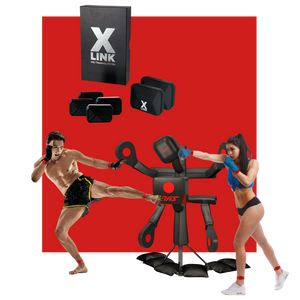 Track and Score
Uppercuts
Hooks
Strikes
Footwork
Knees
Kicks
Speed
G-Force
Time
Scope
Total Hits
XLINK on-demand, intelligent training experience pushes you to achieve a fighter physique with real martial arts techniques by using advanced combinations that challenge your mind & body to achieve power, cardio & confidence.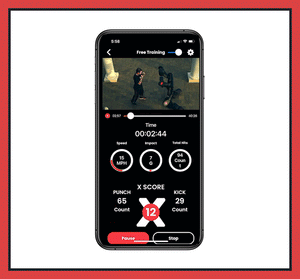 Crush the Leaderboard
Challenge top pros or other martial arts artists.
Elevate your performance with on demand challenges.
Learn more
Find the XLINK app in the Apple App Store or Google Play Store