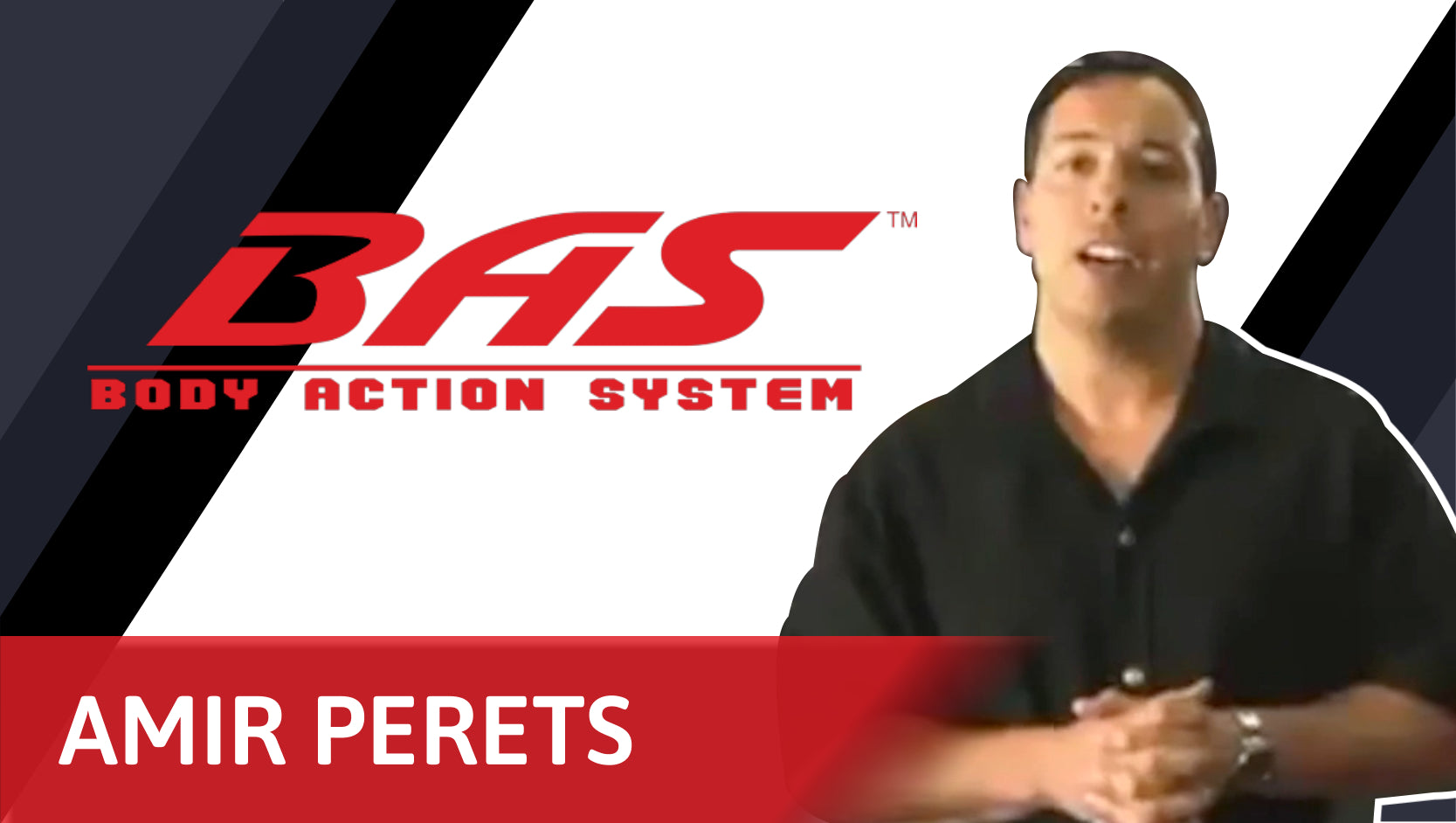 "Bas mixed martial arts program is simply second to none. Training with Bas definitely took me to the next level."
Amir Perets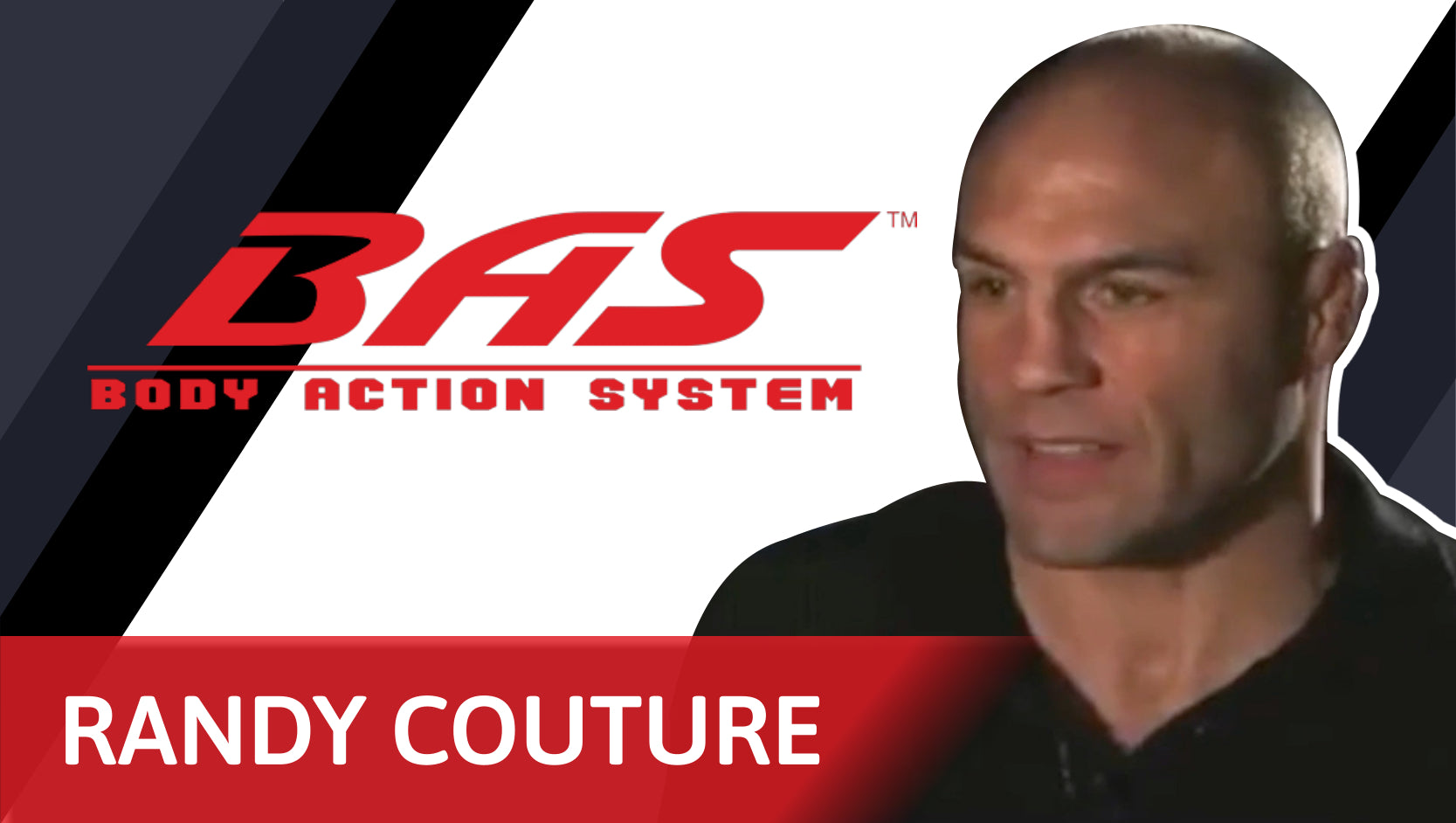 "Is a great set of workout tapes we use them at our gym in Hollywood a lot"
Randy Couture
MMA HEAVYWEIGHT WORLD CHAMPION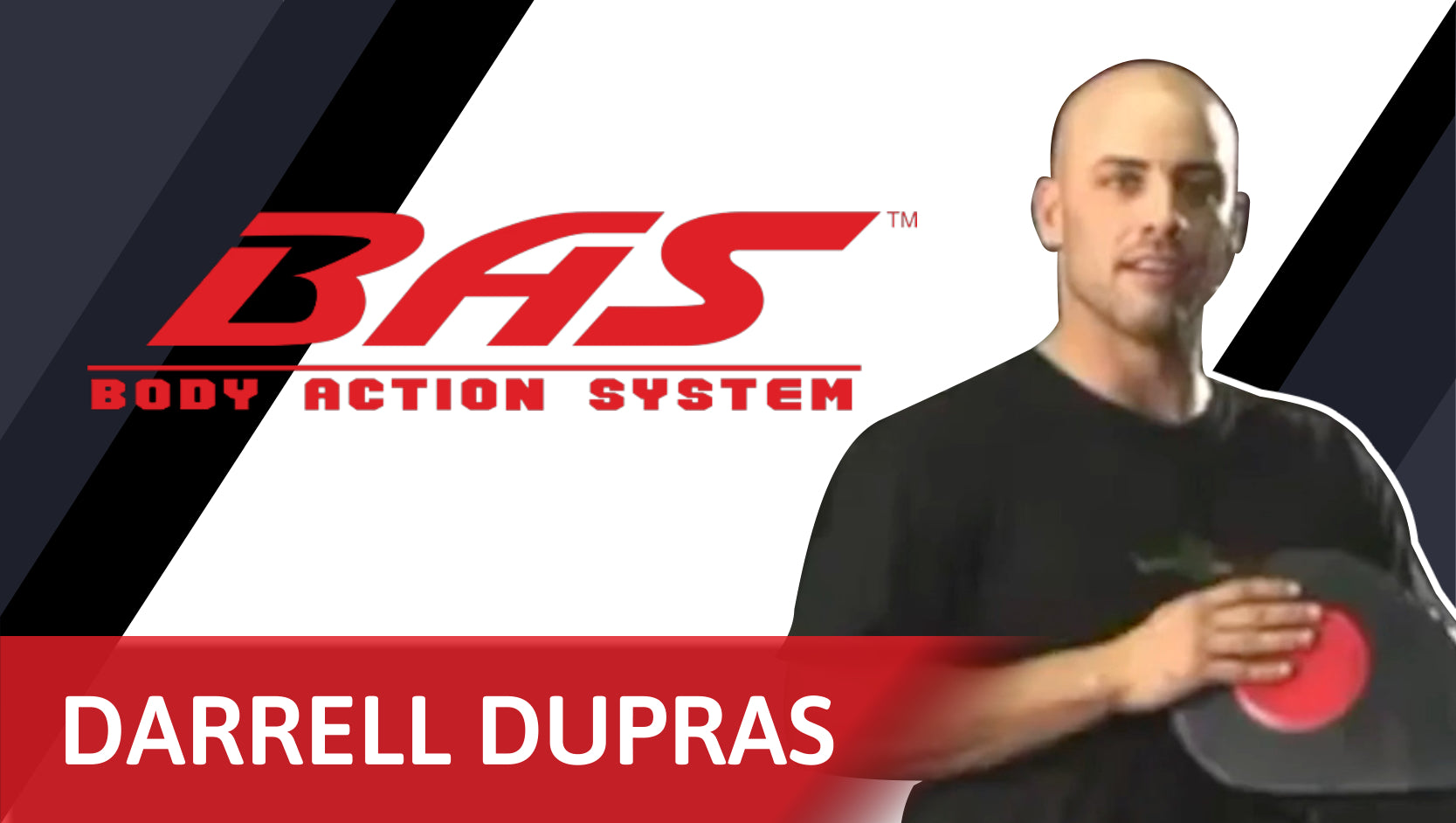 "I've been on two national teams. Takes 12 people to work out like that."
Darrell Dupras
U.S. Collegiate Taekwondo Team
This product is legit. Very well made. Excellent price. I've been beating on this thing for over a year and it's hanging tough.
Dante C.
I have one and it is no joke. Greatest way to work on accuracy and fitness. The workouts are just amazing. :)
William P.
Buy it. If you are on the fence you won't regret it. And get the workouts they have - get to Level 3 in the workouts and you've earned it! It's worth it.
Billy B.
This is stronger than it looks - I uppercut and the sh*t hits back. Love it - very adjustable and good when you have no one to hold pads.
Ivan I.
Best thing I've done recently. I'm on the dark side of 60 years, and now go for 45 minutes. Lost over 35 pounds - it's a beast. Well worth the money.
Steven B.
Just finished a half hour on it. Have had it for about 4 weeks and my wife and I beat the crap out of it almost every day. We've named it after our exes for extra motivation. 🙂
Ron W.
I have the version with both t bars and it is a absolute killer!! I use it in conjunction with my Krav Maga online classes … I haven't regretted purchasing this piece of equipment for a second.
Customer name
I love this product! It's great for me and my nine year old son. A must own for anyone who practices martial arts!
Customer name
Enjoy! I've had no problems and I'm 6'6", 300 and IT HOLDS UP GREAT! OUTSTANDING WORKOUT. Give it EVERYTHING I got. LOVE IT.
Customer name
Best money you can spend for sure! I don't regret a single penny 8 months later.
Leslie J.
Holds up very well to elbows, knees, kicks and easily handles hard punches. Best money I've spent on my training gear!
DJ R.
Great Cardio Boxing Workout. Love this system. GREAT cardio work out. Love the way the "head & solar plexus" spring back into position.
Bonnie B.
Best money you can spend for sure! I don't regret a single penny 8 months later.
Zane T.
We've had the BAS Action System for 8 years and love it! Contacted customer service for replacement cover and was able to get an answer right away. We are a satisfied customer!
Teresa M.